The Team
caz sayles dip. hmt
Physical Therapist
Utilises a wide range of massage techniques and 10 years of experience to increase mobility, aid rehabilitation from muscular injury or simply encourage a feeling of overall well being and relaxation.
www.karmamassage.co.uk

richard lamb b.ac.c
Traditional Chinese Acupuncture
I have been practicing acupuncture in Norfolk for 28 years. I have been trained in TCM and Classical styles as well as in children's acupuncture, and am a member of the British Acupuncture Council.
www.richard-lamb.co.uk

cornelis van der does
Health Care With a Difference
The Bowen Technique – healthcare with a difference. The Bowen Technique (Bowtech) is a gentle, non-invasive form of muscle and connective tissue therapy. The treatment involves light and specific procedures over soft tissue structures in order to bring about a relaxation response and to encourage the body's own ability to heal.
www.bowennorfolk.freeindex.co.uk

joey mezzetti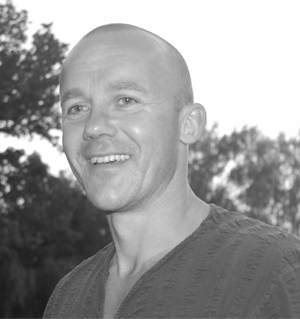 ITEC level 4 Sports Massage
Covering aspects of sports injury and training including basic taping and strapping for injury rehabilitation and prevention.

Joey has over 10 years experience working in the fitness industry, he is a qualified personal trainer and still actively competes in a wide range of endurance based events.

vanessa ogunyoku
Make-up Artist
Introducing Vanessa, Permanent Makeup Artist offering semi-permanent makeup for eyebrows, eyeliner and lips including advanced facial treatments of Micro Needling and Age spot /Skintag Removal.

Vanessa has over twenty years of beauty experience working in the West end of London as a Regional Makeup Artist before moving back to Norwich and exploring the benefits of cosmetic tattooing.

Giving clients their confidence back after loosing their eyebrows through illness or medication, is truly the best and most rewarding part of my job.