58C Station Road, Town Centre, Sheringham NR26 8RG
The Beauty Box
The Beauty Box was established in 1994 by Joanna Mezzetti. Since then the salon has grown to become a Beauty salon with Therapy rooms offering many alternative therapies as well as an extensive range of Beauty treatments.

With over 20 years of experience, and being the longest established salon in Sheringham, we now have many local loyal clients who comment on our reliability and commitment to them and their treatments. We provide them with our expert and professional service to ensure their experience is both enjoyable and relaxing.

In addition to our treatments, we are stockists of Environ Skincare, Jane Iredale Mineral Cosmetics and Guinot Skincare, so you can continue your Beauty Regime at home.

As a salon we are always looking to enhance our treatments and services and we thrive to offer you the Relaxing experience at The Beauty Box.
Environ, Advanced Nutrition Programme and Jane Iredale Stockist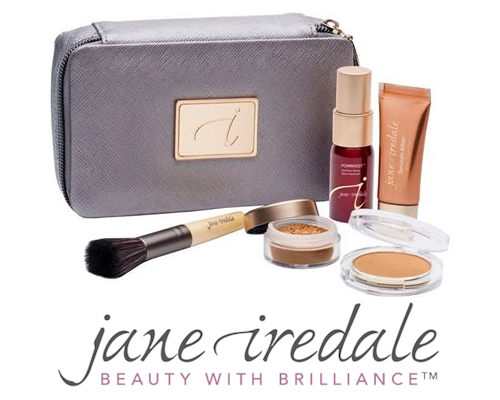 The Team
cornelis van der does
Health Care With a Difference
The Bowen Technique – healthcare with a difference. The Bowen Technique (Bowtech) is a gentle, non-invasive form of muscle and connective tissue therapy. The treatment involves light and specific procedures over soft tissue structures in order to bring about a relaxation response and to encourage the body's own ability to heal.
www.bowennorfolk.freeindex.co.uk

richard lamb b.ac.c
Traditional Chinese Acupuncture
I have been practicing acupuncture in Norfolk for 28 years. I have been trained in TCM and Classical styles as well as in children's acupuncture, and am a member of the British Acupuncture Council.
www.richard-lamb.co.uk

joey mezzetti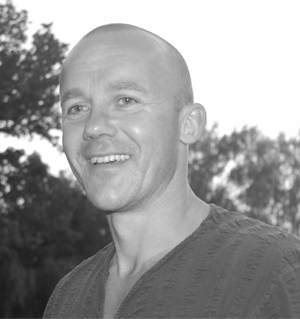 ITEC level 4 Sports Massage
Covering aspects of sports injury and training including basic taping and strapping for injury rehabilitation and prevention.

Joey has over 10 years experience working in the fitness industry, he is a qualified personal trainer and still actively competes in a wide range of endurance based events.

samantha macdonald
Lash Technician
London lash trained lash technician offering all things Lashes & Brows from lash extensions to lash lifts, tints and conditioning treatments. Full HIBrows treatment or just general brow tinting & maintenance.

Phone number: 07707945583


vanessa ogunyoku
Make-up Artist
Introducing Vanessa, Permanent Makeup Artist offering semi-permanent makeup for eyebrows, eyeliner and lips including advanced facial treatments of Micro Needling and Age spot /Skintag Removal.

Vanessa has over twenty years of beauty experience working in the West end of London as a Regional Makeup Artist before moving back to Norwich and exploring the benefits of cosmetic tattooing.

Giving clients their confidence back after loosing their eyebrows through illness or medication, is truly the best and most rewarding part of my job.

suzanne reid BA MBAcC MRCHM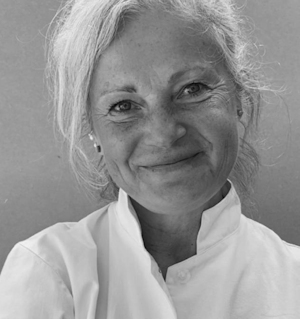 Herbal Medicine, Food Energetics and Acupuncture
Suzanne has run a general practice in Traditional Chinese Medicine focussing on herbal medicine, acupuncture and food energetics for over 22 years. She is a Member of the British Acupuncture Council, the Register of Chinese Herbal Medicine, the NHS List of Approved Acupuncturists and is an advocate for integrated medicine.

Her passion for herbal medicine was inspired by her love of plants and her investigations into how they could contribute to the solution for antimicrobial resistance and the promotion of natural medicine. Her research into acupuncture and how it could help chronic fatigue, infertility (both male & female), auto immune conditions, depression and stress led to her decision for a complete mid life career change.

Suzanne further developed her interest in gynaecology which led to lecturing midwives at St John & St Elizabeth's Hospital on the use of acupuncture in childbirth and ante and post natal acupuncture. She also became an accredited Zita West acupuncturist. Following the completion of a three year Paediatric Diploma under Julian Scott, she set up one of the first 'Kid's Holistic Clinics' combining acupuncture, food energetics and herbal medicine in the treatment of children.

After graduating from London College of Traditional Acupuncture and Oriental Medicine (LCTA) she undertook a chronic pain internship at the Stroke and Chronic Pain Ward at Hangzhou TCM Hospital in China. On returning to London, she co-authored a study on irritable bowel syndrome (IBS), collaborating with several leading gastroenterologists and a psychologist at the Chelsea & Westminster and St Bartholemew's Hospitals. She is certified by the Register of Chinese Herbal Medicine for herbal dispensary and pharmacognosy. She also developed bespoke corporate stress pilot programmes for executives, having worked in international executive banking positions in the City of London for thirteen years. Suzanne has a degree in Finance and Organisational Behaviour and was a governor of London College of Traditional Acupuncture and Oriental Medicine for seven years

www.client306.webhealer.net

gill mayhew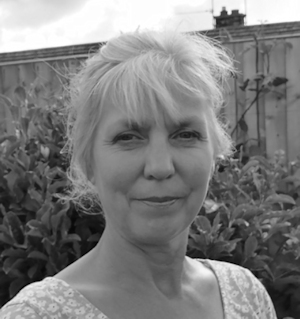 I. T. E. C. Sports, Remedial and Holistic Massage Therapist
Gill Mayhew is an I. T. E. C. Sports, Remedial and Holistic Massage Therapist. She trained in London at the City Lit. In Holborn and started her Massage business in 2003.
Initially working from home and now with treatment rooms at The Beauty Box in Sheringham.

Providing a treatment which is very specific to each individual client, and may include elements of Sports or Remedial Massage or Relaxation as required during each treatment.

Sports Massage generally targets specific problems with soft tissue and may include a variety of techniques including:

Deep tissue Massage
Soft tissue release techniques
Neuro-muscular techniques
Manipulation and stretching
Strapping and taping of problem areas

Remedial massage can help with rehabilitation after surgery or injury, helping you back to a more comfortable and active way of life.

Relaxation and Holistic Massage is a wonderful way of recharging your batteries, a complete treatment for body and mind alike.

Gill is fully insured, and a member of the Complementary Therapists association, and Embody.

Treatments are : £35 for 3/4Hour
£40 for 1 hour
£50 for 1 1/2 hours

Tel:01263 721215 / 07814 438362

gillmayhew-massage.co.uk